Ensure regulatory compliance and cost reduction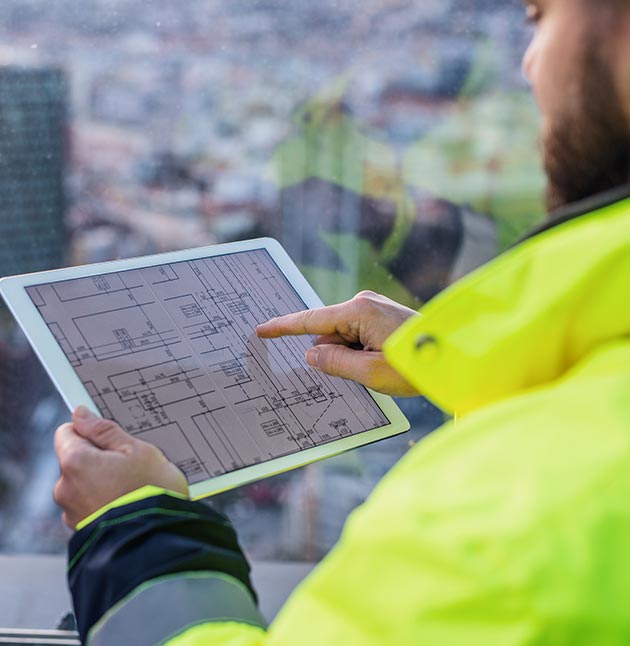 Stakeholders involved in the environmental management value chain are struggling to connect their programs in a cohesive and modern way. They are relying on multiple, disconnected, and outdated documentation methods while at the same time lacking visibility into their environmental portfolio. This gap in compliance management prevents important decision making, which inevitably eliminates cost savings.
As a result, we have responded to the needs of both businesses and the environmental sector by developing GHD Navigator. Our integrated software solution manages, automates, and streamlines key aspects of your EHS&S activities, helping you ensure regulatory compliance and cost reduction.