The road to resilience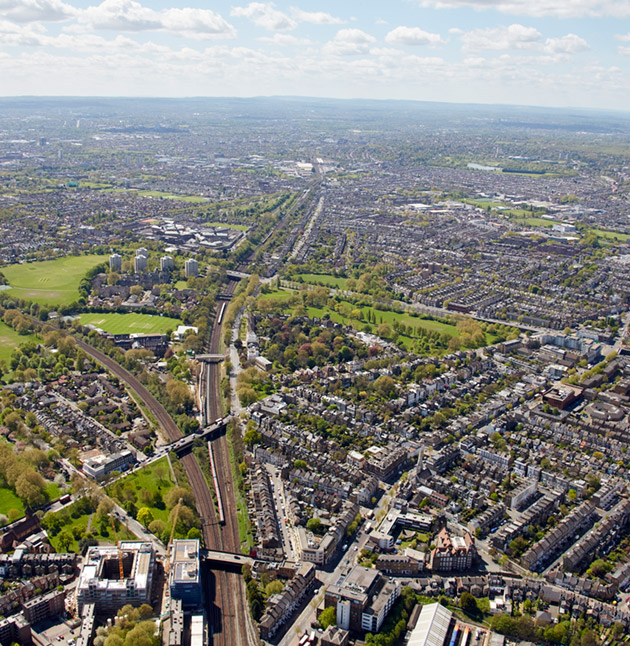 With risk comes opportunity. Having weathered the biggest shake-up to global industries in living memory, businesses now have the chance to rethink every facet of their being. If it's not quite a blank slate, it's the closest thing they've had – and will have – for some time to come.
At GHD, we want to understand how UK industries have been impacted, where they are on their journey from recovery and resilience to reconnection, and what opportunities lie ahead. Through a combination of desk research, internal GHD expert consultation data, and a survey of over 2,000 consumers and hundreds of business decision makers, we've created the disruption index.
It's a benchmark that sectors can use to monitor disruption over coming years, build confidence in their future readiness, and identify blind spots and opportunities for growth.