Licensed venues and Cafes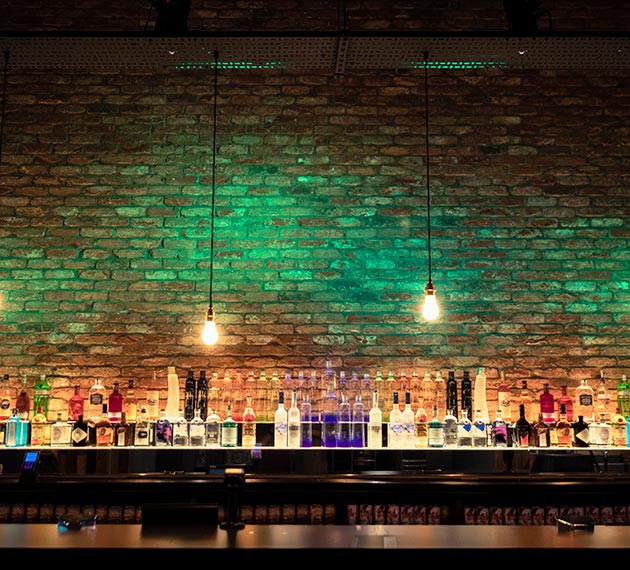 At GHD, our acoustic consultants have extensive experience in providing independent advice, assisting clients to navigate the legislative process, to identify operational constraints and opportunities associated with their venue. We aim to assist our clients to achieve compliant, well-managed and regulated licensed premises and cafes.
Acoustic assessments provided by GHD vary in scope depending upon the needs of the client, the nature of the proposed development or altered management action, and legislative requirements.