Our history
Founded in 1928, GHD has been creating lasting benefit for communities around the world for over 90 years.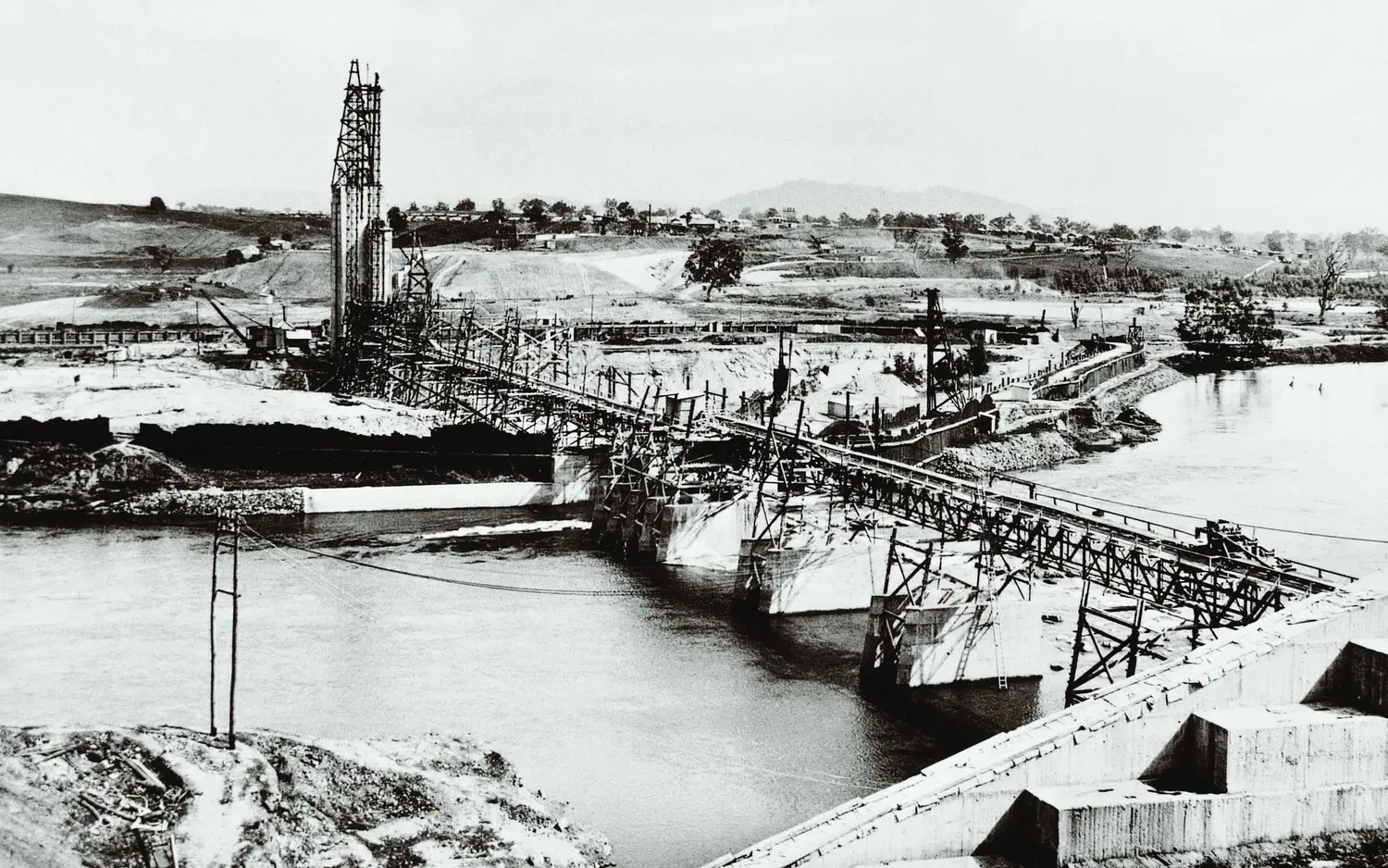 Founded in 1928, GHD has been creating lasting benefit for communities around the world for over 90 years.
Renowned for our core values of Safety, Teamwork, Respect and Integrity, we have grown into one world's top employee owned professional services companies.
As a fully employee owned business, our people have been able to build their stake in the company and pass it on to the next generation.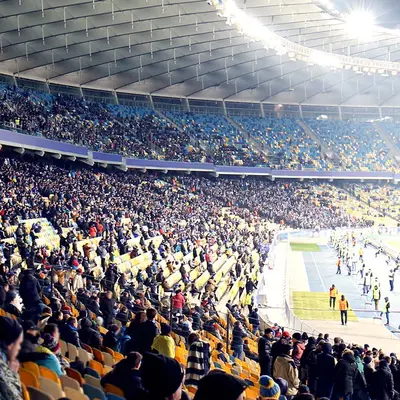 2020
Global merger with Movement Strategies, those services include world-leading crowd dynamics and people movement consultancy for busy places.
Niblett Environmental Associates Inc.'s team, an Ontario-based natural resources consulting firm, joins the GHD Family.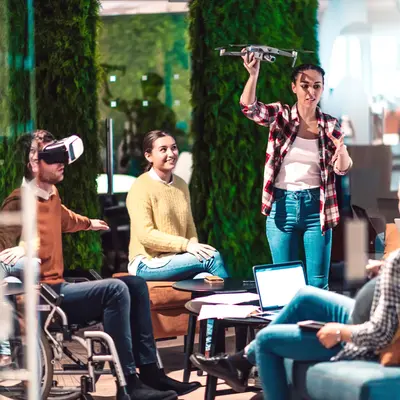 2018
GHD celebrated 90 years of creating lasting community benefit.
Launch of GHD Digital, focused on delivering client services in digital strategy and transformation, smart technology services, cybersecurity and risk, innovation, and digital intelligence.
Acquisition of Olsson Fire & Risk (OFR), a New Zealand and Australian engineering business, with extensive experience in fire safety, fire protection, passive fire management and computational fluid dynamics.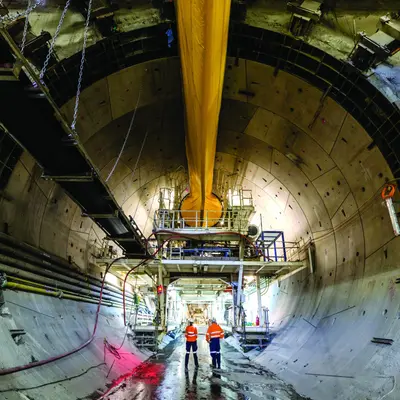 2017
Merger with Omni-Means, an award-winning, engineering business focused on the transportation market, based in California, USA.
2016
GHD Advisory launches to give clients access to services beyond the design and delivery of assets, such as asset management, infrastructure investment and economics, and risk, assurance and regulation.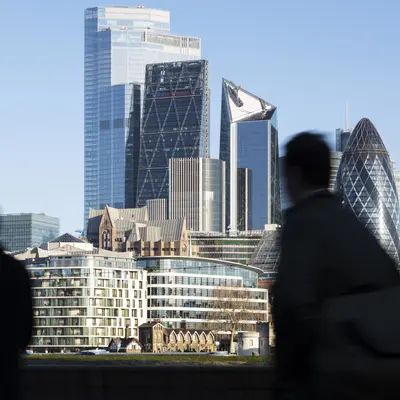 2015
Merger with GHA Livigunn in the UK creates a platform for future growth, based on strong relationships with end-user, contractor, and regulated industry clients.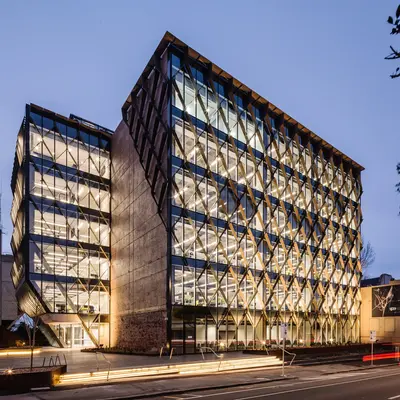 2014
GHD's merger with Conestoga-Rovers & Associates (CRA) is one of the largest private stock transactions in the engineering and environmental consulting industry. GHD is now one of the top employee owned companies in the industry, comprising 8500 people across five continents.
The team from renowned architecture firm Woodhead joins GHD, creating the GHDWoodhead integrated design practice, which brings together architecture, landscape, interiors, planning and urban design to create inspirational places.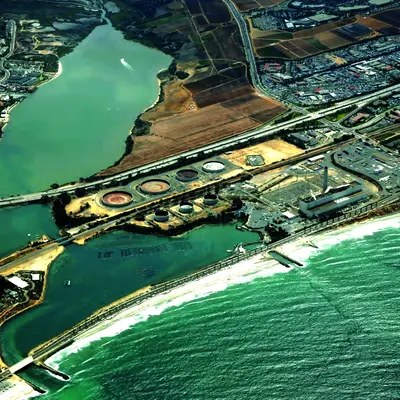 2010-2013
GHD expands to more than 1000 people in USA and Canada thanks to a combination of mergers and organic growth. The company provides owner's engineer services for the Carlsbad Desalination Plant, the first major desalination facility on the West Coast of USA.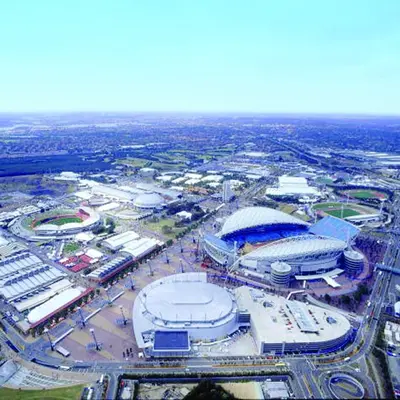 2000s
GHD enters a period of great expansion, with significant growth in the Middle East and New Zealand. The company also establishes its presence in the UK, USA, Canada and Chile.
GHD's work on desalination plants to supply major cities during the Millennium Drought in Australia demonstrates its ability to deliver globally significant infrastructure.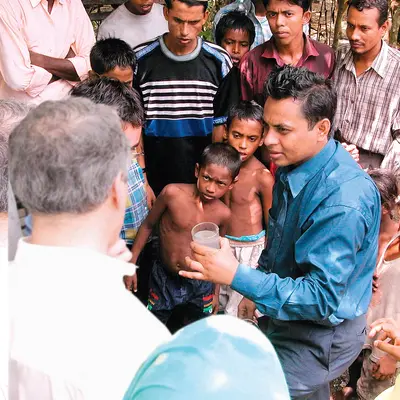 1990s
GHD diversifies its services beyond engineering into architecture, environmental consulting and business consulting. The company also ramps up its presence in South-East Asia.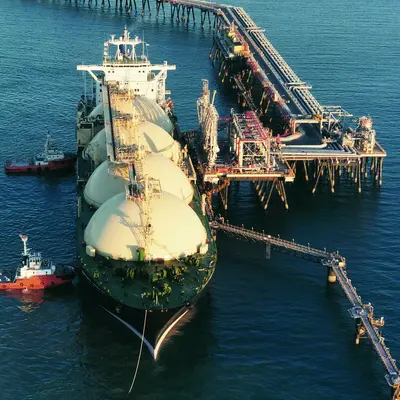 1980s
GHD helps design and deliver the Sydney Harbour Tunnel, as well as vital transport and infrastructure projects for the resources industry in Western Australia and Queensland.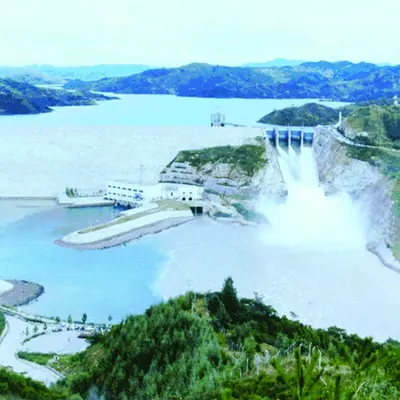 1970s
GHD plays a major role in rebuilding Darwin, following the devastating Cyclone Tracey. Global expansion begins with a joint venture in Malaysia.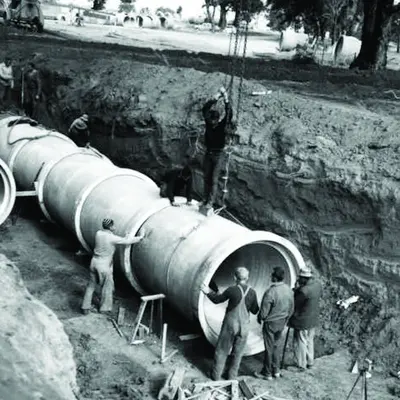 1960s
GHD grows to more than 400 people. The company helps introduce or extend potable water supplies and sewerage schemes in many towns across Tasmania.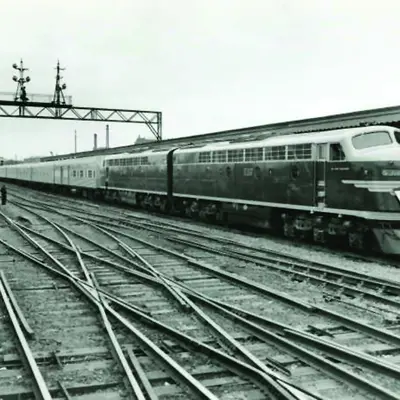 1950s
GHD expands into transportation, manufacturing plants, building and civil works, energy, mining and dams.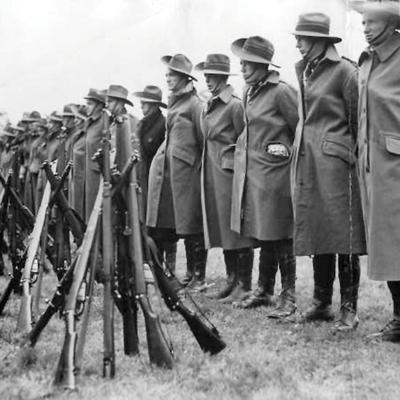 1940s
Most GHD people enlist at the outbreak of the Second World War. Despite depleted employee numbers, GHD applies an extraordinary effort to hundreds of defence projects.
1928
Gordon Gutteridge establishes GHD in Melbourne, focused on water and sewerage. Gerald Haskins and Geoffrey Davey join the partnership in 1939.