Health, Safety and Environment
GHD's core values of Safety, Teamwork, Respect and Integrity guide everything we do as a company and our people are expected to act consistently within these values.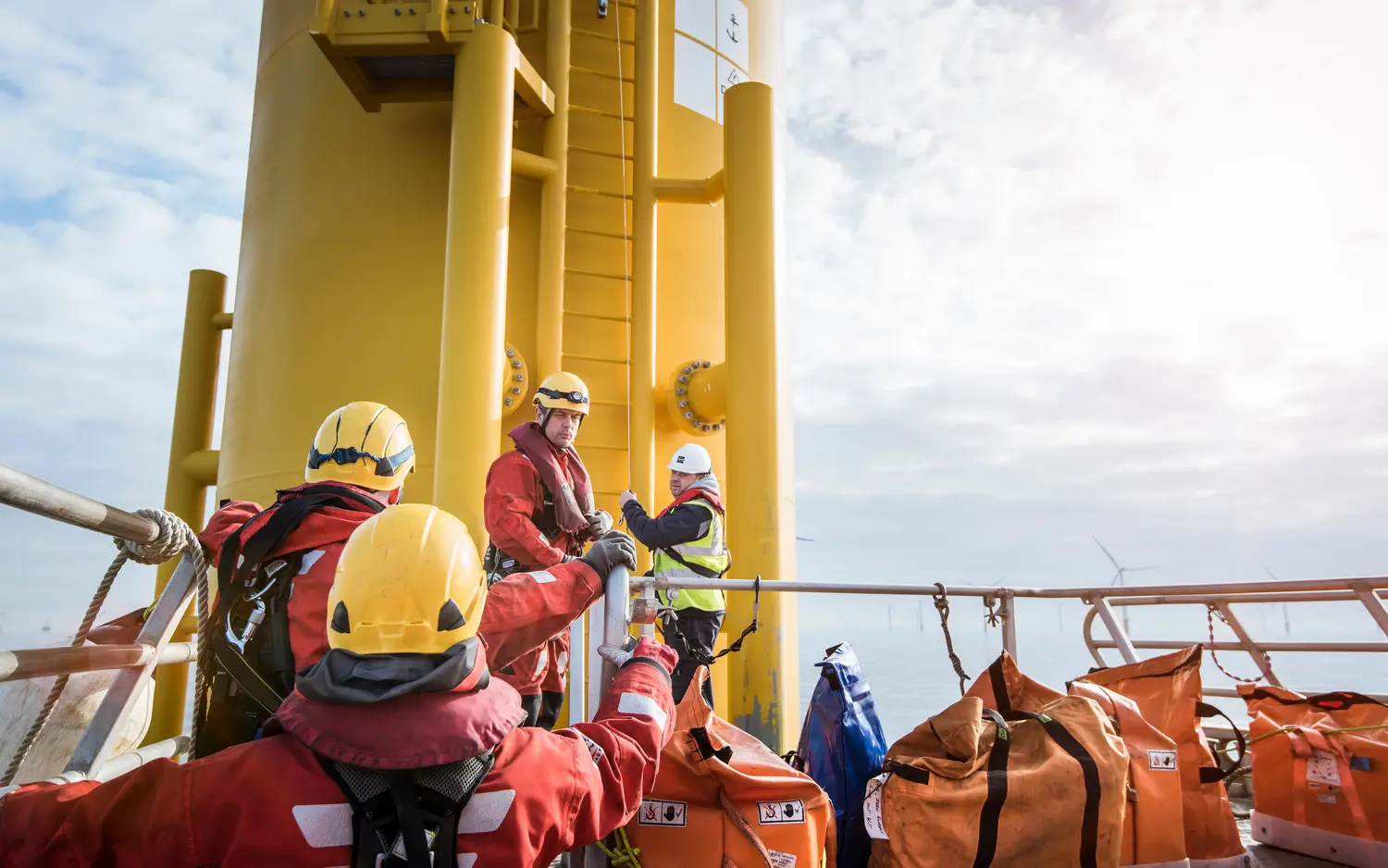 GHD's core values of safety, teamwork, respect and integrity guide everything we do as a company and our people are expected to act consistently within these values.
Our goal is to be one brand, renowned for client service and a culture of safety.
To achieve this goal, we are committed to working cooperatively on the priorities and actions identified in the five year GHD HSE Strategic Plan - SAFE You, SAFE Me, SAFE GHD. By regularly reviewing our achievements against the HSE Strategy's goals, we will continually improve our safety performance.

We acknowledge there are many stakeholders who make significant contributions to improving HSE within our operations and we invite them to contribute to the Strategy - these contributions will be taken into account in its future development.

GHD has an internationally certified HSE Management System (ISO 45001, AS 4801 and ISO 14001), whereby our HSE Strategy and Management Standards set the following expectations for all GHD people:
Compliance with GHD SAFEguards and Environmental Stewardship initiatives
Never letting the effects of drugs or alcohol put ourselves or others at risk
Implementing the GHD Authority to Stop Work process when unsafe behaviours or conditions are identified
Accepting personal accountability, rewarding desirable behaviour and discouraging undesirable behaviours - Safety Means Awareness, Responsibility and Teamwork (SMART)
Respecting our clients' measures to reduce risk and compliance with such HSE rule
GHD's HSE Policy
Improving our safety culture is not just about our people, it is also about a commitment from our leaders to act as safety stewards.

Our Management Team sets the tone and direction of 'what is important' through visible leadership. The visible actions and demonstrated behaviours of leaders reverberate much louder and longer than words.

In the last two employee surveys, our people have recognised our commitment to safety with 93 percent agreeing with the statement, "GHD is committed to the safety of our people." Inspiring our people to become more committed and proactive in relation to HSE continues to be a major focus for GHD.

GHD values the environment, both as an intrinsic element of business, and in the sense that it provides benefits to the communities in which we operate.
GHD sustainability
Subcontracting to GHD
GHD only engages subcontractors and subconsultants who share our core value of Safety. Organisations wishing to supply services to GHD will be assessed against pre-determined criteria and 'Registered' prior to being considered for engagement.

Organisations wishing to be registered click the following link for more information.