GHD DTO
Rapidly and intuitively visualise your site data.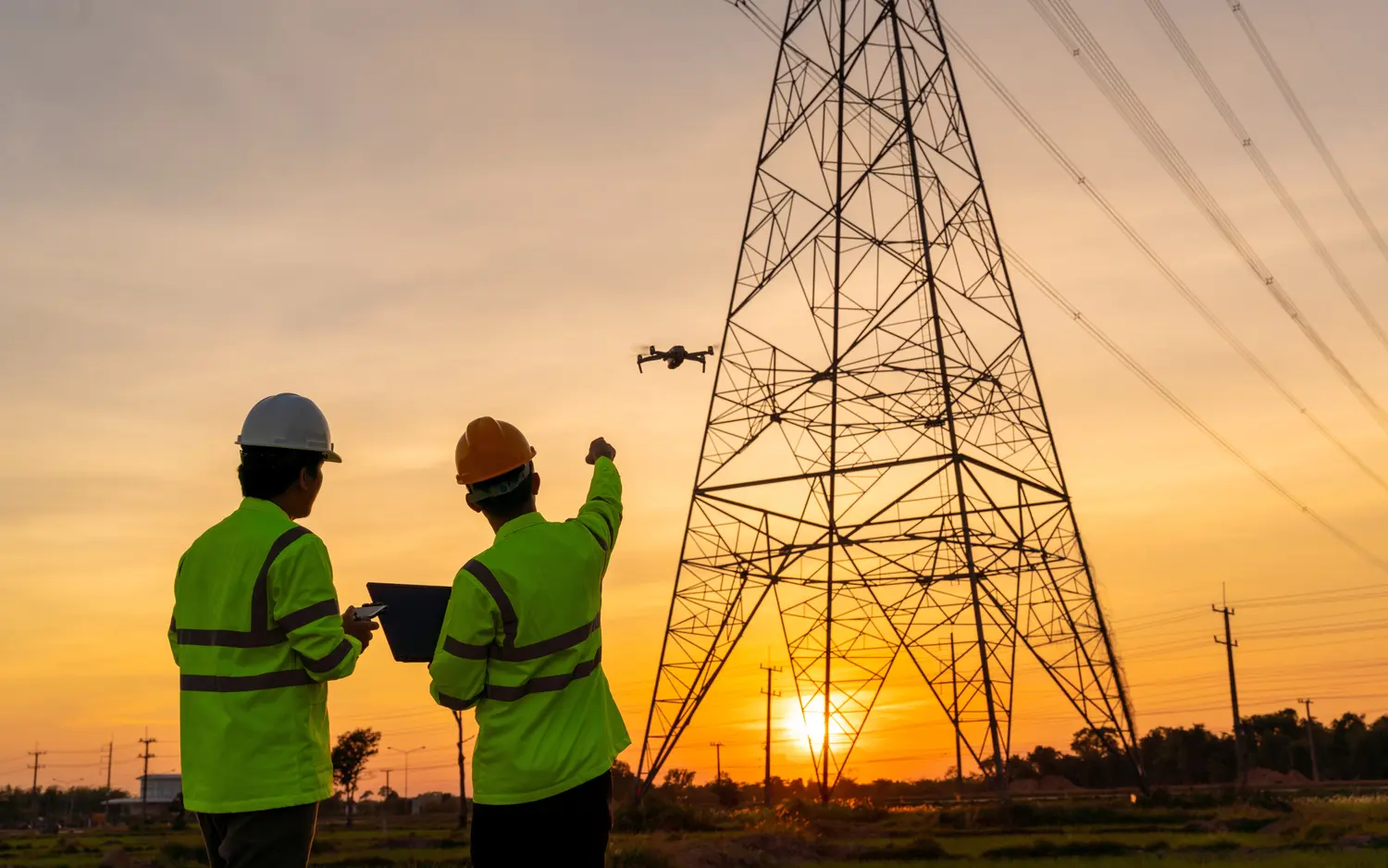 Spend less time finding your asset data and more time managing your assets. GHD Digital Twinning Online (DTO) is a low-cost, high-speed collaboration platform that provides infrastructure asset information in real-time.
Efficiently manage your infrastructure asset, today
GHD DTO mimics a real-world system or asset by integrating smart technologies and replicating it in a virtual environment that can be viewed in a secure cloud-based platform. Collaborate efficiently to inspect, manage, and report on your assets from anywhere in the world.
Bridge the digital and physical worlds with virtual twinning technology. Speak with experts from GHD Digital and learn how you can use GHD DTO.
Schedule a demo
GHD DTO overview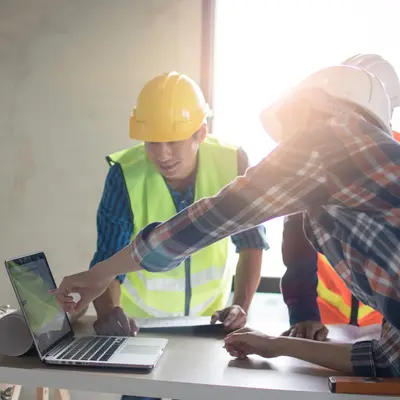 Collaborate
Easily build your own visualisations, reporting and dashboarding to gain insights from a range of sources and eliminate unnecessary complexity.
Inspect
Conduct site visits, inspections and tracking throughout the asset lifecycle in real-time with the Azure suite of tools, including twinning and IoT data modules complexity.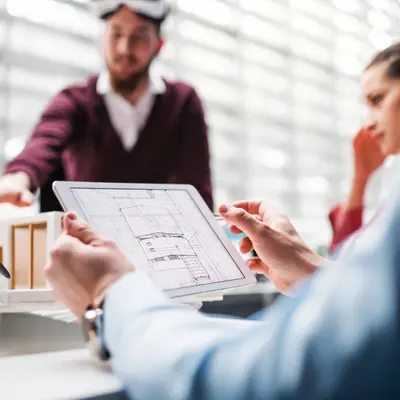 Manage
Manage and improve the performance of your assets, address challenges like performance monitoring and site management, and detect and rectify issues from start to completion.
Inspect
Generate insights at the click on a single platform to improve compliance, scenario planning, stakeholder engagement and overall efficiencies.
Why DTO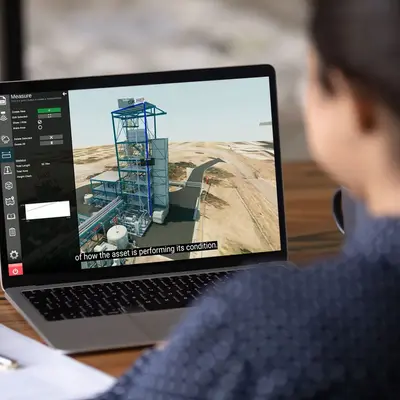 Integrates multiple information types into one place
Infrastructure asset owners and operators are often frustrated by the effort it takes to locate asset data due to multiple incompatible formats being stored across a range of locations. Technology agnostic and easy to use, our platform allows you to access both real-time and historical information of assets quickly and without unnecessary complexity.
Rapid to build and flexible to adjust
With DTO, you will have your information up and running in no time and it can be easily updated to fit your needs.
Low-cost, with no proprietary software
All of this for an affordable price that will save you money. Additionally, GHD DTO does not require any additional software installation.
Scalable and easy to access
This secure cloud-based platform shares all your asset data in one virtual environment. You can now collaborate, inspect, manage and report on your infrastructure assets securely from anywhere in the world.
Schedule a demo
Key benefits of DTO
Manage and improve asset performance
Reduce unnecessary site visits
Track assets throughout their lifecycle in real-time
Manage and reduce health and safety risks
Reduce maintenance and field operation costs
Improve compliance and scenario planning
Save time and money
Platform highlights
GHD DTO is part of our Designed by Definition Digital Twin approach. We work with you to understand your work processes and combine that understanding with deep domain industry knowledge, and digital solutions to provide a customised Digital Twin Solution.
By introducing a Digital Twin to your business, you will be able to make better decisions faster, with more certainty, which will give you a greater return on your investment.
Easily Accessible
With no software to install, GHD DTO extracts and stores data to create a digital representation of your asset in an immersive and virtual environment.
Simple to use
A simple interface and intuitive functionality ensure all stakeholders gain access to the information they need rapidly.
Fits your organisations needs
Our flexible and scalable solution means you can build and customise visualisation, reporting, dashboards and other analytical needs.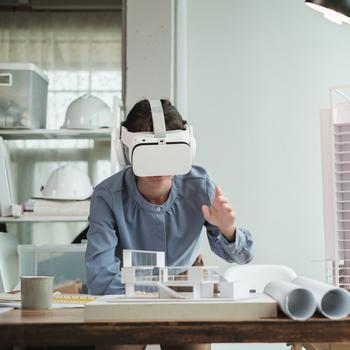 Get started with GHD DTO today
Learn more about GHD Digital Twinning Online (DTO), the benefits of visualising your site, and how it can help your business.
Schedule a demo