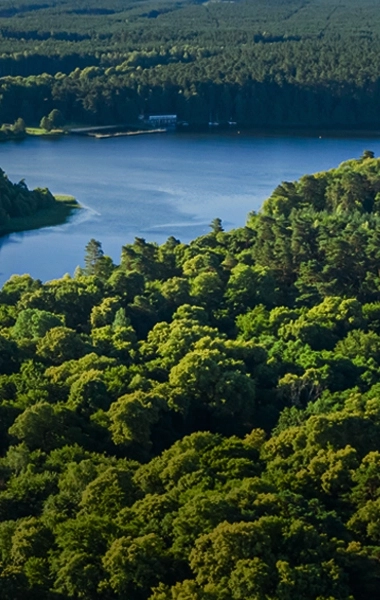 Mission Critical [COP28]
Taking tangible steps to accelerate progress towards a net zero future
Discover now
Our expertise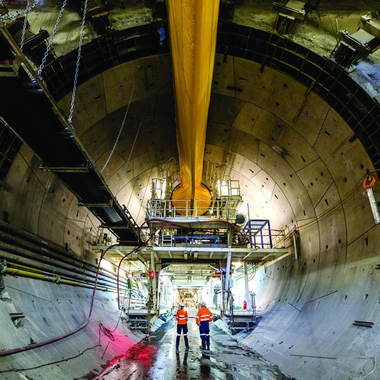 Innovation and technical expertise, at our core
We are dedicated to delivering imaginative thinking and exceptional client service to connect and sustain communities around the world.
View all expertise
Insights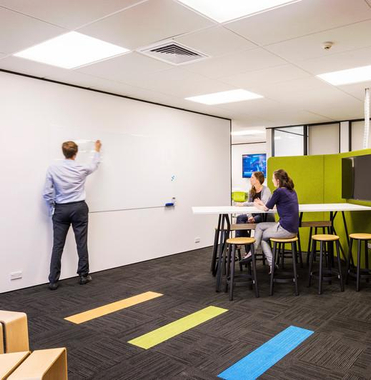 We are future focused and taking action to prepare for it
At GHD, our driving force is our vision: to make water, energy and communities sustainable for generations to come. Here's how we're making it happen.
View all insights
Our commitment is to address the world's biggest challenges in the areas of water, energy and communities, together with clients like you. 
GHD is a global, multidisciplinary professional services network providing clients with integrated solutions across digital, engineering, environmental, design and construction.
Our future-focused, innovative approaches connect and support communities around the world, building resiliency and sustainability for generations to come.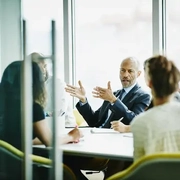 Ready to make great things happen?
Creating a brighter, more sustainable future against a backdrop of volatility and uncertainty requires wide-ranging collaboration, constant innovation and unwavering commitment.
Contact us
Imagine yourself at GHD
Our values and culture
Our people are united by the core values of Safety, Teamwork, Respect and Integrity. We live these values to strengthen our relationships with our clients and within the communities in which we operate. They define who we are.
Discover more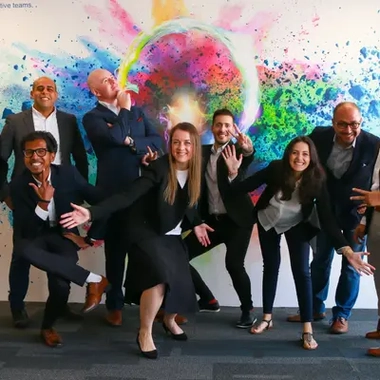 Real stories @ GHD
Get a glimpse into the lives of the people who drive our success, and learn about the challenges they've faced, the solutions they've developed, and the impact they've made.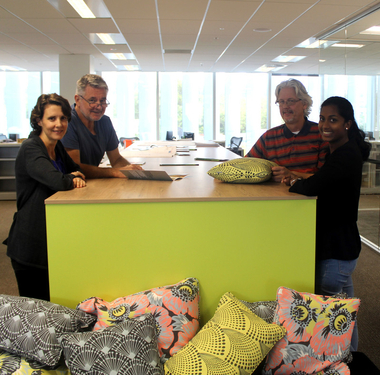 Proud to be employee owned
GHD's employee owned status is a powerful point of differentiation and helps drive our passion and accountability in how we serve our clients, deliver projects, and pursue new opportunities.
Discover more