How radically creative and innovative thinking gets us closer to achieving sustainability goals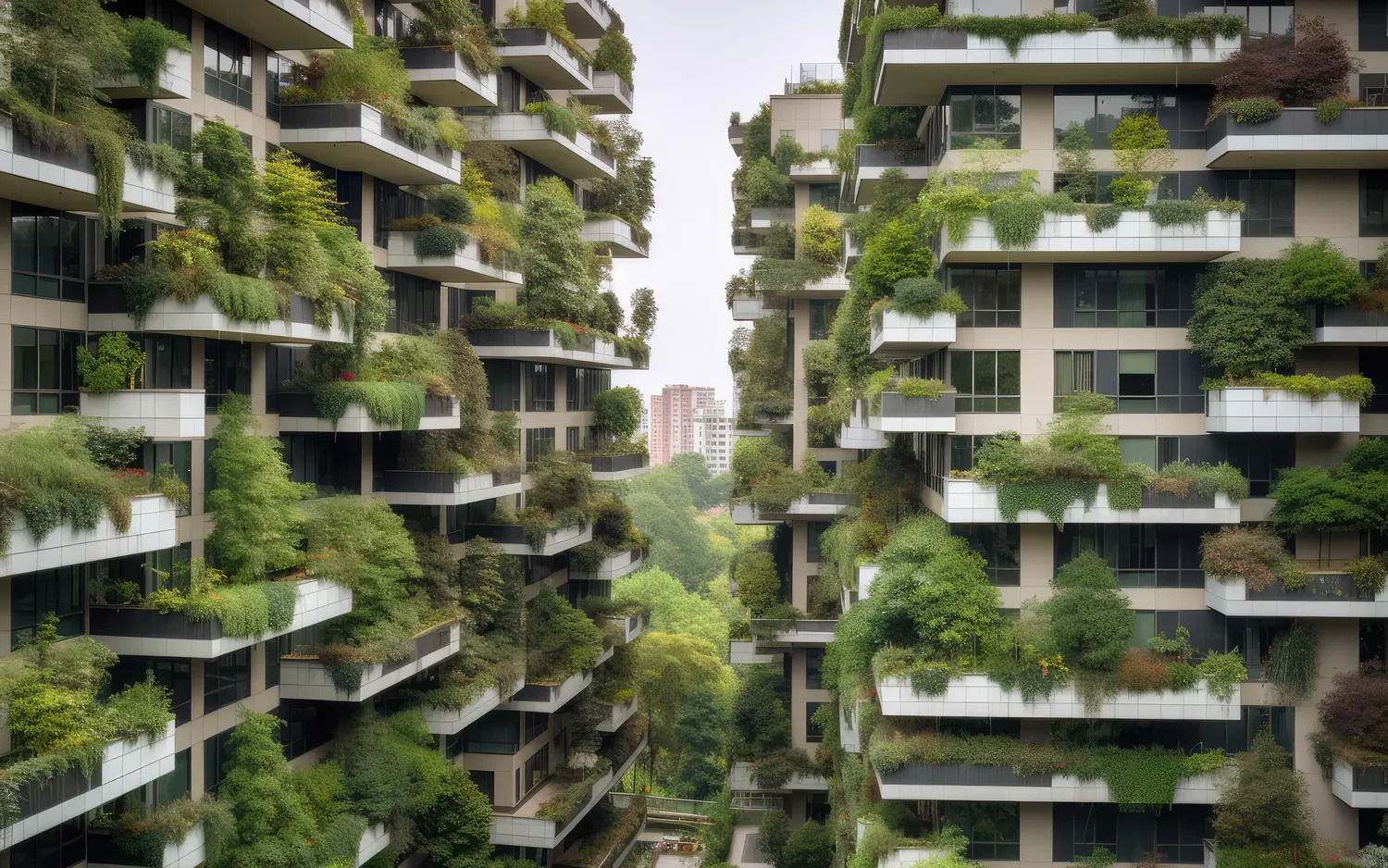 At a glance
Purpose-led innovation has the potential to supercharge the changes needed to create a more sustainable world, for people and the planet. Guided by the
United Nations' 17 Sustainable Development Goals (SDGs)
, we know what we must achieve and by when. We know meeting one goal cannot come at the expense of the other. The SDGs are interconnected; our planet, communities and economies are part of one interrelated ecosystem. Taking a siloed, one problem at a time approach, won't get us to where we need to be; decisions and choices need to be holistic. With time ticking and sustainability pressures mounting, creating more determined ways to solve the world's biggest challenges cannot wait.
Purpose-led innovation has the potential to supercharge the changes needed to create a more sustainable world, for people and the planet. Guided by the United Nations' 17 Sustainable Development Goals (SDGs), we know what we must achieve and by when.
Drawing on our experience in shaping transformational change, we believe that it is through empathy, systems and divergent thinking, and cooperation, that we can build more sustainable communities. Because many of the innovative solutions needed to make the world greener, equitable, safer and sustainably prosperous, are yet to be discovered.
To move the conversation in the right direction, we gathered individuals from a wide ranging and diverse backgrounds into one room for an in-person event. The goal was to humanise the world's challenges to peel back corporate and institutional ways of thinking. Bringing together brilliant minds, empathetic hearts and a shared drive to live in a world that we can be proud of, the event offered a way to capture knowledge, experience and perspectives.
Breaking through all disciplines and challenges the status quo.
The UN Sustainable Development Goals demand foundational societal shifts that require radical collaboration. Revisiting and revamping the way things have been done before to undo and mitigate further damage is critical, yet it's been hard to achieve. Bringing together people from different circumstances, and demographics in a room immediately ignites energy, new perspectives and shifts in thinking. Individuals from NGOs, cities, infrastructure, education, design, legal, technology, transportation, consultants, and universities sat in a gathered circle, egos down and ready to share knowledge and experience for the greater good.
Setting the stage to achieve better, transformative ideas.
The UN SDGs represent the first time in history we are looking beyond governments for help. It's not just the responsibility of Research and Development (R&D) specialists or scientists to solve these problems; everyone is able and capable of offering a meaningful contribution given the right support, dynamics and setting. The public and private sectors, educational institutions, not-for-profits, industry associations and thought-makers from all corners of the world must work together.
Providing a collaborative environment to facilitate invigorating discussion is key to generating as many future-thinking ideas as possible. Our approach to this starts with the golden thread of thinking that is needed to produce human connection, chain reactions of thought and the right kind of disruptive response.
Think about your own experiences. Consider the times when you've felt truly connected to your colleagues, bound by the common ground to solve a challenge together - where ideas evolve effortlessly, every next thought successfully building on the one before it. How did that setting come to be and what if you could recreate that space for every important challenge your organisation was trying to achieve?
Start with empathy: At the intersection of innovation and our sustainability challenges sits empathy. We are all in the same boat with a strong interdependency on each other to make the world a better place. If we start with deep empathy towards people, the planet and all its living systems, we develop a true understanding of who we are solving for and why it is significant. Introducing an element of kindness into the discussion humanizes the challenges too. At our core, humans are kind and empathetic, however we are less used to bringing that part of us into problem solving spaces, and we need to. Creating an environment that leads with empathy, kindness and compassion sets the stage for positive action.


Integrate system thinking: Systems thinking helps us shape the priorities for action by illustrating the interactions, synergies and trade-offs across decisions made. It invites us to view the world through a holistic lens, considering the interconnected nature of all living things. If we are going to achieve a more sustainable world through new solutions and services, we need to think beyond our individual organisations and consider bigger systems. Our earth largely consists of ecosystems that connect to one another and understanding the larger impact of our actions will ensure that we are more intentional. Innovation thus far has been linked to human-centered design. Through the lens of the SDG's, we need to consider shifting our focus to planet-centred design and how we might do so.


Promote divergent thinkers: If thinking about different systems from an alternative perspective is necessary, we also need to create divergent thinkers and mindsets to best achieve impactful solutions. Many of the sustainable development goals have no one defined solution, and due to this, require co-creation and innovation amongst a variety of thinkers. Collaborating with a range of innovative thinkers and doers has the potential to generate significant change and solve the mysteries that exist today. Divergent thinking serves as a catalyst for bridging the gap between various domains, facilitating the fusion of diverse skills and institutions in order to stimulate and propel economic growth.
Purpose is prolific; it unites us and creates a positive force for action.
We thrive and are at our best when we are part of something bigger than ourselves. Harnessing purposeful intentions and translating them into collective energy is incredibly motivating. Our team is deeply enthusiastic about fostering creativity and innovation—embracing novel ideas and pioneering approaches to pave the way for groundbreaking solutions. By thinking expansively and venturing beyond conventional boundaries, we can engage in discussions aimed at discovering unconventional problem-solving strategies and capitalising on untapped opportunities.
For tackling the UN SDGs, this is only the beginning. Working with empathetic individuals, interconnected systems and divergent thinkers is part of an ongoing program of work designed to ignite discussion and explore a domino effect of innovation. The UN SDGs are outside the reach of any one individual, country, government or organisation to achieve. We must continue working together to tap into creative and innovative minds to change behaviours and the world.
At GHD Digital, we are applying a wider lens to bring new passion, creativity and innovative thinking to uncover original ideas and paths forward. It's an opportune time to come with fresh eyes and minds, and believing that above all, together we can transform the world for good. Learn more on how we can help you innovate and reimagine your challenges.