What's Now.
What's Next.
How we can support our Future Communities to withstand threats, respond to shocks, face-down disruption and even better, benefit from, great change and uncertainty?
Introducing What's Now. What's Next. - an exploration of resilience and robustness, adaptation and antifragility in the context of an increasingly complex world.
5x5x5 - five challenges facing our Future Communities
Five themes. Five perspectives. Five podcasts. In this 5x5x5 series, specialists from across our global network team-up to discuss current and future challenges facing communities and how we can help shape thriving places and spaces that put people first.
Housing: Affordability & Accessibility
Many communities around the world are facing a housing crisis. How can practical solutions, technological developments and major reforms help us make headway on this intergenerational issue?
Access & Equity: Social Infrastructure
Access to infrastructure varies from place to place, sometimes drastically impacting people's quality of life. We explore how to ensure equitable access to social infrastructure across the urban/rural divide.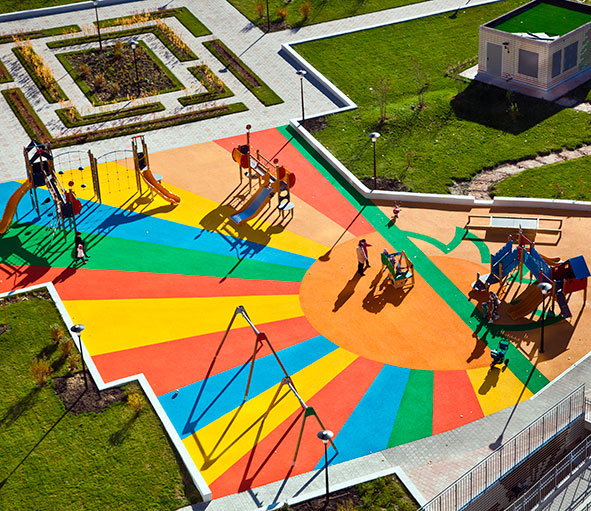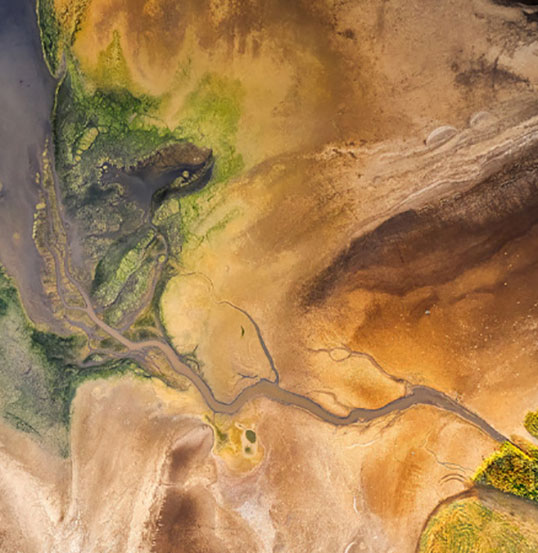 Adaptation & Resilience: Sustainability & Climate Shock
With more frequent and intense weather events happening across the world, climate change has reached a heightened level of international concern. It's clear that our Future Communities must be agile, adaptable and resilient to an ever-changing world – the question is, how?
Mobility: People-orientated Transport
Against a backdrop of increasing urbanisation and shifting human behaviours, decision makers have more dynamic factors to consider than ever before. With limited space to accommodate everyone's needs, we explore how we can effectively plan and build more sustainable, equitable transport networks.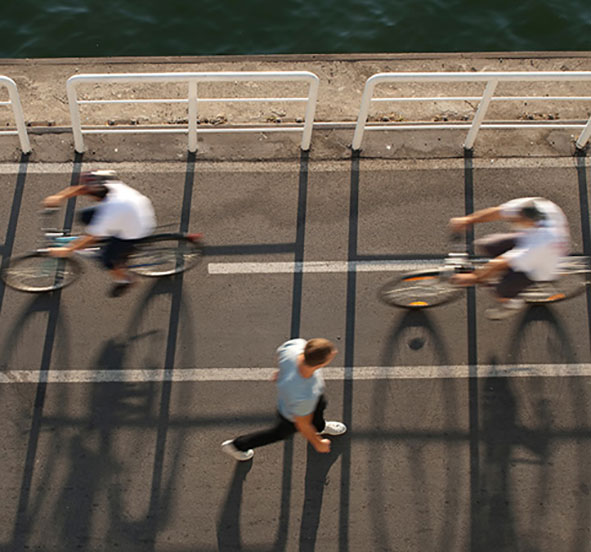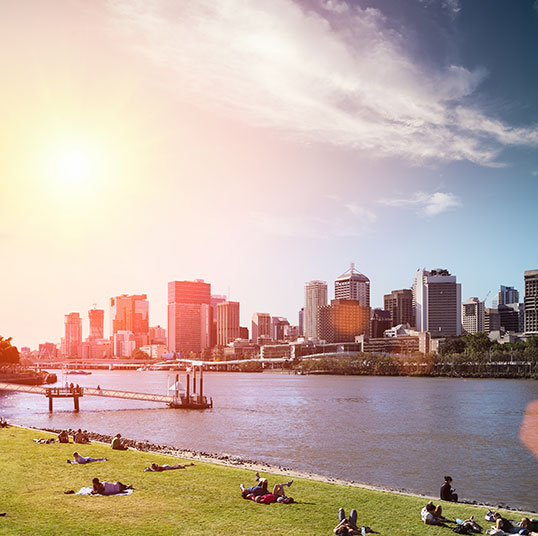 Asset Transition: Future of Work
Conversation around the future of work is often dominated by contrasting opinions on hybrid working styles. Amid this debate, our CBDs are becoming quieter. In this context, how can organisations ensure they are making the right decisions for their assets?
We asked the next generation of scientists, engineers, designers, placemakers and city-shapers for their views on the forces shaping our Future Communities.