At GHD, we don't just believe in the power of commitment. We live and breathe it every day.
Everything GHD does is built on a commitment to solving the world's biggest challenges in the areas of water, energy and communities. But our commitment also extends to the way in which we solve them, ensuring both the means and the end are fair and deliver positive outcomes for everyone.
We rely on people sharing our vision and joining us on our committed journey. In return, we give these diverse and skilled individuals every opportunity to grow and follow their purpose.
We are defined by our commitment.
That's why when you join GHD we make a pledge to you.
Life@GHD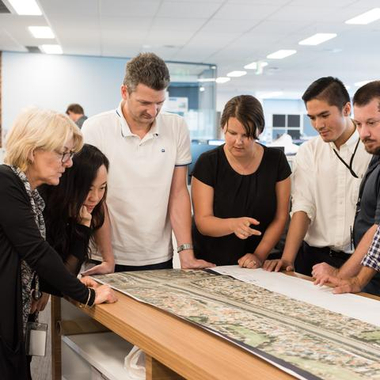 We're committed to creating an environment where you thrive and backing you every step of the way. Whatever tools and support you need to do your work brilliantly, we'll do our best to provide them. Because when you succeed, we all succeed.
Learn more
Work@GHD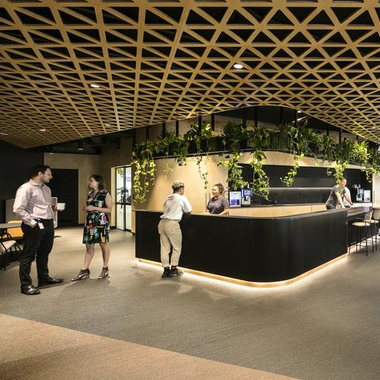 We'll help you accelerate your career, giving you access to cutting-edge technology as you tackle complex problems on community-shaping projects. Together with your teammates, clients and partners, you'll make an impact that'll last for generations.
Learn more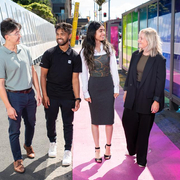 Searching for opportunities?
Browse our job listings for opportunities that match your skillset.
Search and apply
Early career professionals and graduates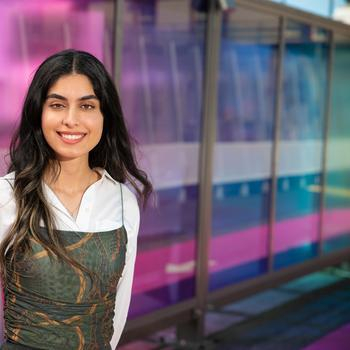 When you bring your curiosity and passion to GHD, there's no idea too big, no dream too far. We strive to create opportunities for all, giving you leading training and development to accelerate your growth.
Learn more
Mid-career professionals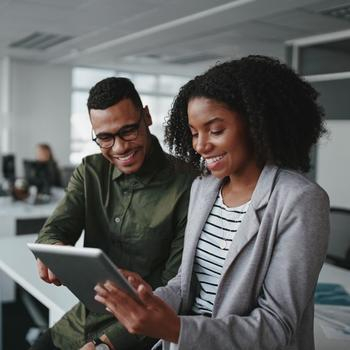 In an ever-changing world, we need creative and innovative minds to stay ahead. As part of a truly global team, working on complex and rewarding projects, you'll be at the forefront of driving positive change.
Learn more
Senior professionals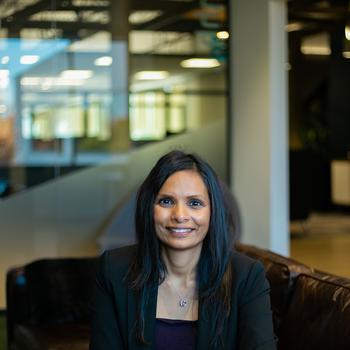 Solving complex problems requires restless curiosity. At GHD, you can lead the way into a new future for our industry, inspiring the next generation of driven and committed leaders to create lasting impact.
Learn more
Contract opportunities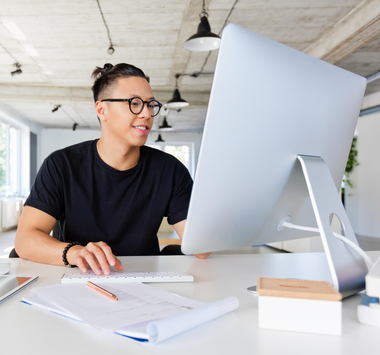 When you work with us, you're part of the GHD team, a globally connected network of over 11,000 people. You bring your fresh thinking and desire to solve complex challenges, and we'll show you the impact your commitment can make.
Learn more