Products and Platforms
Reimagine your digital services and deliver excellence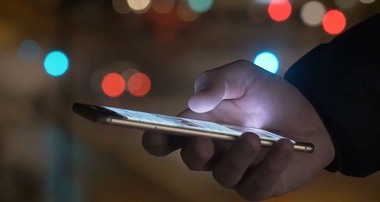 The global pandemic created an urgent need for organisations to move their operations online. With ageing websites and infrastructure, many organisations struggle to provide the user experience that customers demand.
We understand how users navigate the digital space. Our team of product specialists work with you to co-create, design and deliver tools to improve the way you work, solve problems and use data as insights to make more informed decisions. We help you work faster, smarter and with less risk and less paper, overall reducing your environmental impact.
Our team of digital specialists work with you to co-create, design and deliver products to improve the way you work, solve problems and use data as insights to make more informed decisions.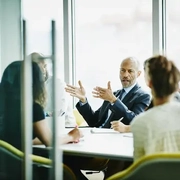 Contact us today
Combining our industry expertise, cutting-edge technology and client-focused innovation, we help you to achieve lasting business value by harnessing your most critical enterprise information.
Let's talk
Public solution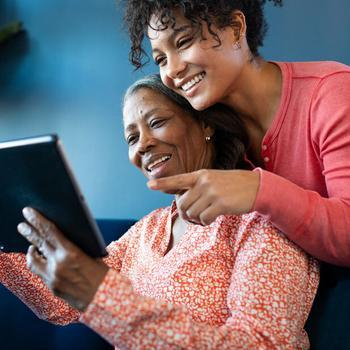 Govstack™ - Transform how you connect with your community
Public sector organisations need to keep pace with the demands of their residents for online information and service delivery, especially in the face of rapid community growth. They also need to provide up-to-date information but don't always have the technical resources to do this.
Govstack is a modular and scalable digital platform and ecosystem that enables you to engage, inform, serve, and connect with your community online while cutting down on the cost and resources necessary. Govstack offers industry-guided solutions for municipal governments, tourism, economic development and more. We give public sector organisations the flexibility and support they need to expand and grow with the demands of their residents, visitors and local businesses and the tools they need for greater efficiency and resilience — all from a single platform.
Our technical support team is here to help. We are committed to seeing you succeed, from initial training through to ongoing support for all GHD Digital products.
Learn more
Industry solutions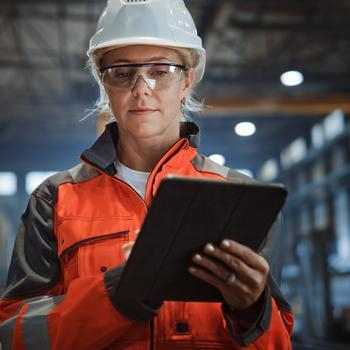 GHD Navigator™ - Environment, health, safety and sustainability activities reimagined
GHD Navigator is an integrated software solution that can manage, automate and streamline key aspects of your Environmental, Health, Safety and Sustainability (EHS&S) activities.
Our scalable and cloud-based solution is fully customisable to suit your needs as an entire suite or standalone module. We combine four unique modules to solve complex EHS&S issues, pain points, and gaps in your waste value chain: Waste Manager, Circular Marketplace, Environmental Plans Module and SDS Manager
Learn more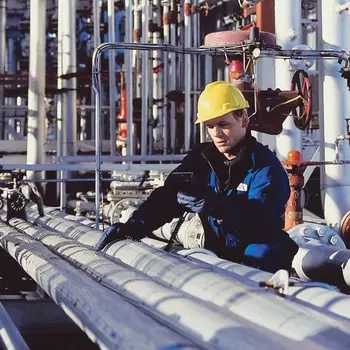 GHD OCC Assist™ - Artificial intelligence meets pipeline automation
Harnessing artificial intelligence and machine learning, GHD OCC Assist runs through millions of scenarios to determine your pipeline's most optimised operating processes, all while advising controllers or automatically making system adjustments. Incorporating GHD OCC Assist will help you run more safe and efficient operations to maximise profits.
Learn more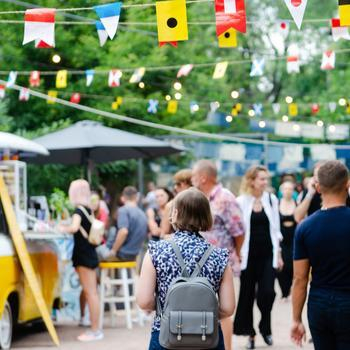 GHD Engage - A new standard for community engagement
GHD Engage is a single, easy-to-use platform that uses interactive maps, digital content, dashboards, and visual tools to allow internal, agency and community stakeholders to engage on a project from their computer, tablet, or mobile phone. It provides an engaging and accessible executive summary of complex project information like reports, plans, environmental impact statements, maps, design visualizations, and construction information, resulting in more informed stakeholders.
Contact us today
Digital transformation is the most important issue facing governments globally public sector organizations need to do more with less. What if you had a digital platform that better serves your community and optimizes your services? introducing gubstack the essential first step in your digital transformation built for the public sector the gut stack platform offers on demand 24/7 service delivery availability to grow with your needs seamless integration with other systems accessibility for all users and for many device security hosted in azure a platform that empowers you to deliver relevant information  and Superior Services to your community.
Backed by a wealth of experience stack a single platform that evolves with the needs of your community easily manage all site content build micro sites landing pages and more bring all your services into a single personalized portal. Provide a digital space to increase event registrations and engagement make forms available to dramatically reduce your service costs. Govstack provides the tools you need to serve your community and optimize your services. Govstack transforming the way you connect with your community.