Giving back to help build resilient communities
North America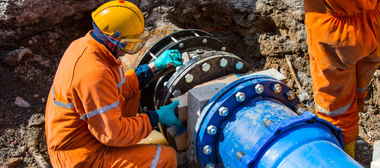 Transitioning to a strategy framework based on equity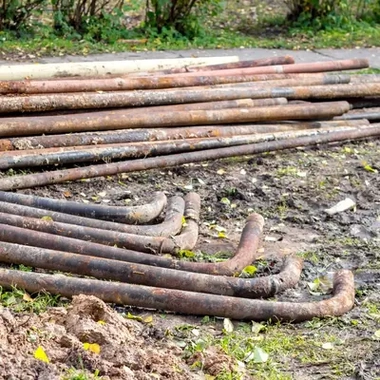 Access to safe, affordable drinking water and sanitation is an undeniable human right. Although we often take this for granted, delivery of the principle is costly and complex. In many cities across North America, water infrastructure and Lead Service Lines (LSLs) cause negative impacts to their communities.
For our client, the average watermain is over 100 years old and has approximately 40,000 LSLs that experience upwards of 500 watermain and Service Line (SL) breaks per year. This results in disrupted services and pose a public health risk of lead exposure, making the replacement of these lines critical. The breakages are not only expensive to repair, but also divert human and capital resources away from other vital services.
Advanced analytics accelerates Lead and Copper Rule compliance and reduces costs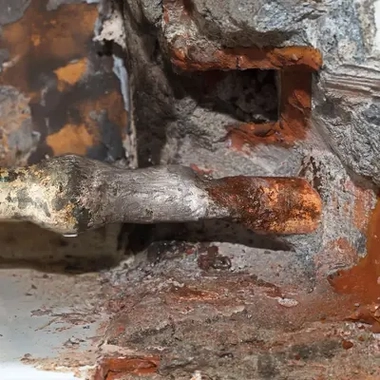 In 2021, the Environmental Protection Agency (EPA)'s Lead and Copper Revised Rule (LCRR) imposed a deadline of October 16, 2024, for regulatory compliance in removing lead from the nation's drinking water. As a result, our client decided to take action and transition from a reactive model to a strategic planning framework with an equity lens to target marginalised communities. We discovered a large number of service lines (SLs) had unknown materials with no relevant records due to the age of their system. According to the LCRR, these "unknown" SLs are considered LSLs, which could require costly actions for our client
As there were approximately 32,000 known LSLs and up to 60,000 unknown SLs, the missing data needed to be collected efficiently. And, due to the urban density of the service area, physical excavation for material identification might range up to $3,000 per site. Instead, to identify where LSLs were located and to reduce excavation costs, we provided a package of analytical solutions to guide their decisions which wouldn't require breaking any ground.
Through data and document mining, we developed a preliminary inventory of known LSLs and unknown SLs from across the service area. Next, we developed an innovative multi-layered predictive model through advanced analytics, pattern recognition, and customer-specific algorithms. This model predicts not only the likelihood of lead in a specific unknown SL but also the estimated cost of replacement.
Our team also identified significant improvement opportunities for capital planning prioritisation within the existing waterline renewal program. Leveraging data and location intelligence, we developed a new metric for each pipe in the water system that could be compared and prioritised for replacement (classified by watermain breaks per mile per year). As a result, we developed a heat map to visualise areas within their service area with the highest break frequency and statistical analysis that predicts the likelihood of each pipe segment breaking within the following year.
Transitioning to a strategy framework based on equity
Now, our client has a Lead Service Line Inventory (LSLI) that documents and verifies which materials were used in constructing each individual SL for both public (outside) and private (inside) sections. Additionally, they are positioned for a proactive Lead Service Line Replacement (LSLR) program that prioritises homes with a high likelihood of lead and a low-cost replacement, clustered in the most disadvantaged neighborhoods.
This prioritisation of LSLR allows approximately 25% more LSLs to be replaced when compared with a random sample. Moreover, accompanying dashboards will help demonstrate these investments in historically underserved neighborhoods with easy-to-use interactive maps. This feature is essential, as our client seeks to re-establish trust and improve service within underserved neighborhoods. Now, our client is quickly moving towards LCRR compliance, building community trust, delivering improved and affordable services, and enhancing public health, all in an equitable manner.