Cookies Policy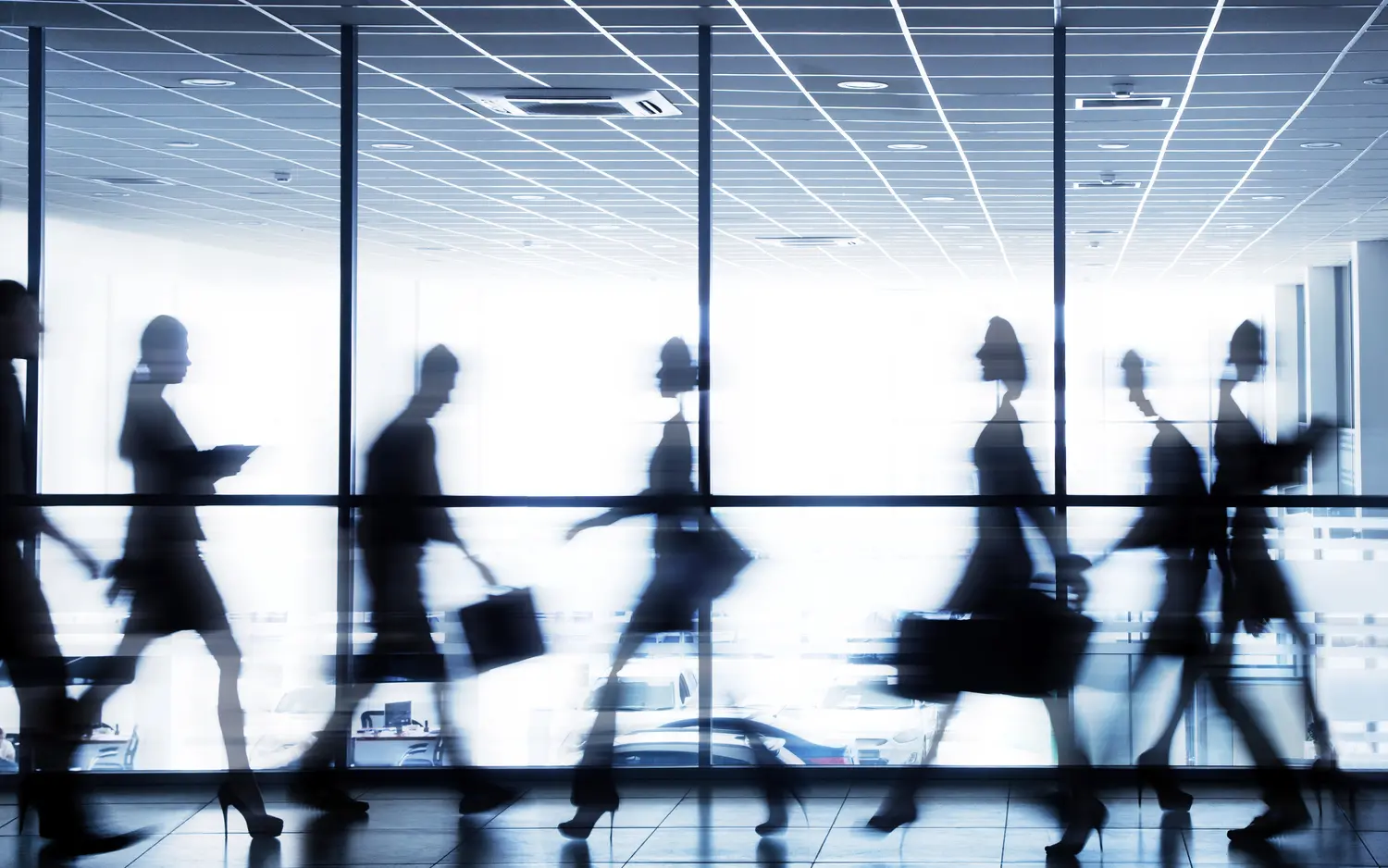 This Cookies Policy outlines how GHD and its related entities and affiliates (collectively "GHD", "we" or "us") collects, uses cookies to access and store information in the course of its business from employees, applicants for employment, contractors, clients, prospective clients, suppliers and other individuals (referred to as "you" or "your" in this Cookies Policy).

GHD respects and upholds your right to privacy protection. This Cookies Policy should be read with reference to GHD's Privacy Policy, which details how we manage "personal information", any "personally identifiable information" or "personal data" (as defined under the European Union's General Data Protection Regulation or "GDPR") (together collectively referred to as "personal information" in this Cookies Policy), you entrust to us.

You may disable cookies by changing the settings on your browser – please refer to your browser options. If you disable cookies, it is likely to affect how your browser works. You may also change your mind at any time. For more information on cookies, including how to access and amend your cookie settings on your browser, visit: www.allaboutcookies.org
"GHD" is a reference to GHD Group Limited and includes any company carrying on business that is part of the GHD group of companies.
This Cookies Policy outlines how GHD1 and its related entities and affiliates (collectively "GHD", "we" or "us") collects, uses cookies to access and store information in the course of its business from employees, applicants for employment, contractors, clients, prospective clients, suppliers and other individuals (referred to as "you" or "your" in this Cookies Policy).
1. What are cookies?

A "cookie" is a is a small data file that is either placed on, or collected from, your computer or other device. Cookies are used for several purposes, for example to recognise you as a user when you return to a website using the same computer and web browser, either for the duration of your visit (using a 'session cookie') or for repeat visits (a 'persistent cookie'). Other similar files work in the same way and we use the word "cookie" in this Cookies Policy to refer to all files that collect information in this way. The GHD website located at

http://www.ghd.com

and other websites hosted by GHD or third parties on behalf of GHD uses cookies for collecting information. Some cookies are strictly necessary to enable the core functionality of our website, such as security and accessibility.

The GHD website uses first-party, third-party, necessary, preferences, analytics and performance, and advertising cookies. They are used to collect information for various purposes described further below.

1.1 Log files

GHD systems, including but not limited to those used for marketing, promotion, and client relationship management, generate log files to record access information. A "log file" or "log" is the automatically produced and time-stamped documentation of events relevant to a particular system. From the server's log files, an administrator can identify numbers of visitors, the domains from which they are visiting, the number of requests for each page and usage patterns. Logs may include small samples of information entered into the GHD website.

1.2 HTML5 local storage

HTML5 local storage is used to store information locally and survives browser sessions. Its main purpose within the GHD website relates to automatically logging IP addresses to allow for region specific websites to load. Many Internet browsers allow you to disable HTML5 local storage or delete information contained in HTML5 local storage using browser controls.

1.3 Data analytics (such as Google Analytics™) and other technologies

The GHD website uses log files and data analytics tools such as Google Analytics™.

We may undertake statistical analysis of website usage patterns. We may automatically log IP addresses (i.e. the electronic addresses of computers connected to the Internet) to analyse trends, administer the site, track user movements, and gather broad demographic information. We may collect and use data relating to the geographical location of your computer or mobile internet device. We use this to provide country and region-specific information.

This information collected is not personal information and you cannot be identified from its collection. It is only used to assist GHD in optimising the content and effectiveness of our website.

1.4 Strictly Necessary Cookies

A strictly necessary cookie is a type of cookie that is used by the website to function properly, without which the site would not work. This type of cookie does not collect any personally identifiable information about you and does not track your browsing habits.

1.5 Experience cookies

GHD uses cookies to provide enhanced user experience functionality and personalisation. For example, GHD uses the Salesforce Marketing Cloud Personalisation tool, which uses first-party cookie tracking. The purpose of this tool is to better understand the needs of website users, by collecting information to tailor GHD's marketing messaging for each user. The tools may collect a unique identifier.

1.6 Targeting cookies

With your consent, cookies may be set to our site by our advertising partners. They may be used by those companies to build a profile of your interests and show you relevant adverts on other sites. They do not store directly personal information but are based on uniquely identifying your browser and internet device.

GHD partners with LinkedIn Advertising, Facebook Advertising, and Google AdWords and similar vendors which may use cookies and web beacons to collect information about your activities on GHD and other websites to provide you targeted advertising based upon your interests.
2. Future changes to our Cookies Policy

Your privacy is important to us and GHD is committed to our privacy practices being up to date with prevailing best practices and changes in local laws, regulations and data protection standards and technology.

Given this, we may change our Cookies Policy from time to time and will notify you by posting an updated version of our Cookies Policy on our website. The amended policy will apply between us as and when it is posted on our website. This document represents GHD's Cookies Policy as at 12 March 2023
3. How to contact us

If you have any questions about our Cookies Policy or have any complaint regarding the treatment of your privacy or personal information by us, please contact a local GHD office, use the Contact Us link on our website, or contact our Integrity Officer using the details set out below. Any genuine concerns or complaints will be investigated and responded to in line with local law.

Integrity Officer

c/- Office of the Company Secretary

Level 2 29 Christie Street St Leonards, NSW, 2065

Email:

DataProtection.officer@ghd.com

Website:

www.ghd.com

If you are not satisfied with a response, dependent on your location, you may have an option to refer your complaint to a relevant privacy regulator. We will provide you details of any relevant regulator on request.